Mason was born in London and have been a native for 40 years. He never attended a 'normal' art ...
Born in Padua, Italy in 1971, Alessio-B is a stencil artist who creates unique scenes, often ...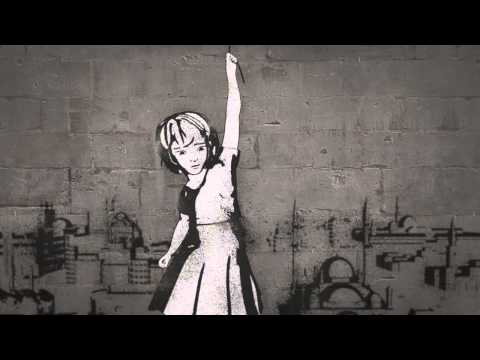 #WithSyria By Adam Townsend Elusive British street artist Banksy, whose art showed up in a ...
DOT DOT DOT is the pseudonym for an anonymous Norway-based graffiti artist. He first started as ...
It all began on Oct. 1 when Banksy announced on his website an "artist's residency" titled ...